No. 13, Beian 1st Road, huangjiang town, Dongguan City, Guangdong Province
Guangdong Ruisite Electric Co., Ltd. is a professional resistance design, manufacturing and integration solution provider. Its products mainly include false load test resistance cabinets, neutral grounding resistors, variable frequency energy consumption braking resistors, motor speed control, and starting Resistors, capacitor charge and discharge resistors, brake brake resistors, SVG high voltage start resistors, SVC filter resistors, HVDC filter resistors, wind power system crowbar resistors, chopper resistors, wire-wound resistors, golden aluminum shell High-power resistors such as resistors, aluminum shell resistors, radiators, fuses, etc.
  Our company puts forward the product concept of "innovation and integrity" around the business objectives of resistors and peripheral accessories. While focusing on product research and development and product quality, we constantly strive to improve product cost-effectiveness and service quality, and strive to reflect the business philosophy of "achieving customer value".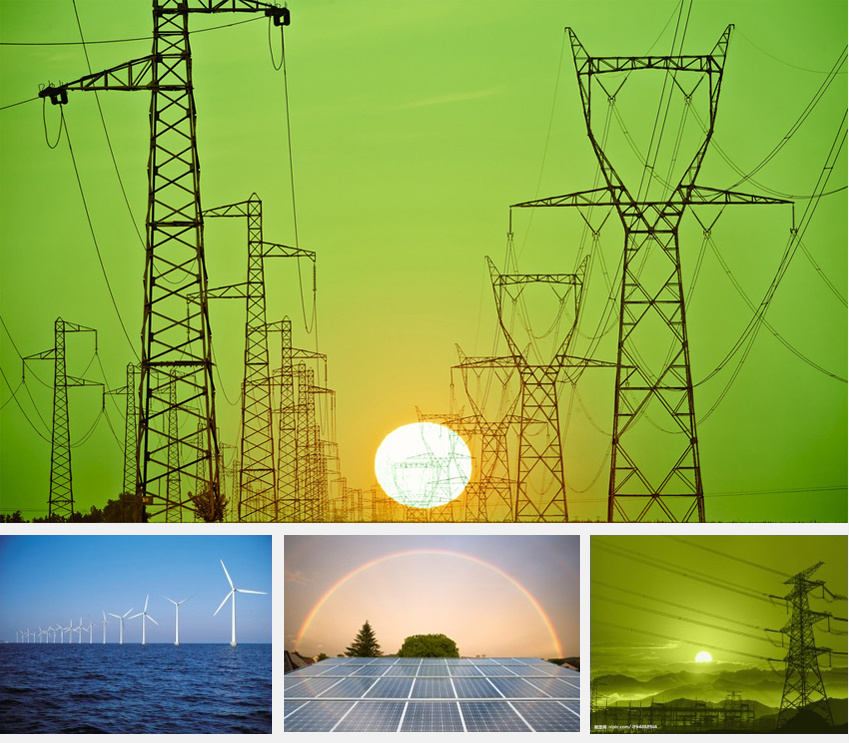 Business Objective: Power Electronic Resistors and Accessories Solution Provider.
Quality policy: Innovative technology, refined, continuous improvement, the pursuit of excellence.
Product Concept: Innovation and Integrity.